Streaming sticks like the Amazon Fire TV are becoming increasingly popular. Not only can you stream streaming services like Netflix and Disney+ via the smart HDMI stick. Live television can also be brought to the big TV with the Fire TV Stick. The popular private channel RTL can be received via certain streaming services. In this article we explain which services are available and how you can watch RTL via the Fire TV Stick.
The Amazon Fire TV Stick is a streaming dongle. The adapter streams digital multimedia content; mainly TV series and films, but also audio (music, audio books, audio plays) and image files. The devices obtain the data via the internet to prepare them for display on a TV set. To do this, the Fire TV is simply plugged into an HDMI input on your TV and connected to the Internet via WLAN.
RTL+ is the RTL Homebase for Fire TV
The streaming service RTL+ is the home of RTL. Not only can you access the channel's entire media library via the app, but you also receive other programmes, such as the popular TV channels VOX and n-tv. To receive RTL on the Fire TV Stick with RTL+, you must subscribe to at least the Premium variant of the service. In contrast to the desktop version, free use on the Fire TV Stick is not possible.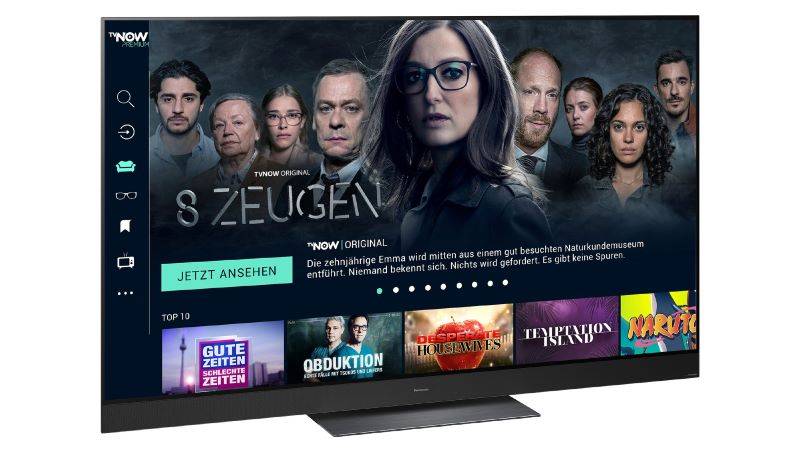 After a free trial month, you pay 4.99 euros / month for TVNOW Premium. This allows you to receive the following German programmes and use their media libraries:
RTL HD
VOX HD
VOXup HD
RTLZWEI HD
NITROHD
n-tv HD
RTLup HD
SUPER RTL HD
TOGGO plus HD
NOW! HD
RTL CRIME HD
RTL PASSION HD
RTL Living HD
GEO Television HD
If you are primarily interested in receiving RTL, RTL+ is the most favourable variant for the Fire TV Stick.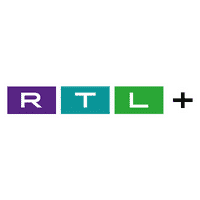 30 days RTL+ for free
RTL+ is the replacement for the streaming provider TVNOW. After the RTL Deutschland group had operated its own streaming service under the name TVNOW from 2016 onwards, it was decided after five years to rename the service RTL+ from November 2021.
waipu.tv streams RTL, ProSieben, ZDF and other German channels on the Fire TV Stick
At Munich's TV streaming service waipu.tv, you can stream not only RTL programmes on the Fire TV Stick, but all relevant private and public channels; more than 150 channels in total. In contrast to TVNOW, however, the media libraries of the RTL channels are missing. Instead, you can record programmes like a video recorder and store them in a virtual (cloud) storage.
Can you stream German TV channels abroad at all? The answer is: yes. There is also a simple and convenient solution: you can conveniently connect to a German server via VPN service and then receive all series and films as well as German live TV without any problems. The virtual location obfuscation also prevents alarm bells from ringing at Zattoo & Co. If you have a Fire TV Stick, install a VPN service, e.g. NordVPN, from the integrated App Store on the Fire TV Stick and use it to obtain the desired German IP address. Then install and start the TV app from the App Store and log in with the login data from the registration.
You can also pause the current programme or play back a programme in progress from the beginning. Although waipu.tv Perfect Plus offers a very extensive range of pay-TV channels, you will have to do without the paid programmes of the RTL media group, RTL CRIME HD, RTL PASSION HD, RTL Living HD and GEO Television HD.
After a free trial month, you can subscribe to waipu.tv for a fee of 5.99 euros (waipu.tv Comfort) or 12.99 euros (waipu.tv Perfect Plus). The packages differ in the number of programmes, the recording memory, the picture quality and other functions, especially the restart function. The HD resolution of the RTL channels requires the waipu.tv Perfect Plus subscription.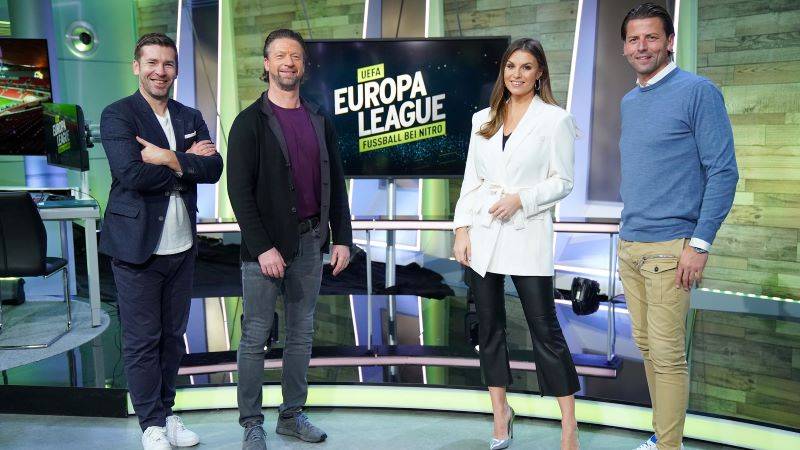 Zattoo brings RTL with Dolby 5.1 sound and in Full HD
The Swiss TV streaming service Zattoo also allows you to stream RTL programmes via the Fire TV Stick. In addition to RTL Television, you can also receive the channels VOX, RTLZWEI, NITRO, n-tv, RTLplus, SUPER RTL, TOGGO plus, VOXup and over 100 other programmes with this provider. Compared to waipu.tv, Zattoo offers the channels in Full HD quality and with Dolby 5.1 sound.
You can record up to 100 TV programmes in the Zattoo Ultimate package. In addition, four simultaneous streams are available so that other people in your household can watch TV at the same time. With the option of mobile use, you can also enjoy the EU countries, you can also enjoy RTL programmes and other TV channels.
The cheaper Zattoo Premium package comes with poorer (HD) picture quality and you only have two simultaneous streams available. In addition, the recording memory is missing. All other functionalities, e.g. the restart and pause function are the same.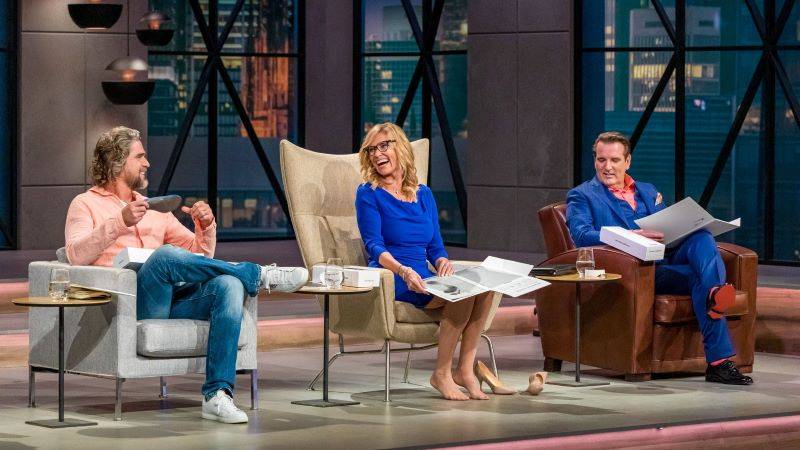 Provider comparison: RTL on the Fire TV Stick
While waipu.tv and Zattoo stream all relevant TV channels, TVNOW is RTL's own offering. Besides additional pay TV programmes, you have access to RTL programmes before they are broadcast on TV.
All three providers can be tested free of charge.
Criteria
RTL+
waipu.tv
Zattoo
RTL – Channels
RTL, VOX, RTLZWEI, NITRO, n-tv , RTLup, SUPER RTL, TOGGO plus, NOW!, RTL CRIME, RTL PASSION, RTL living HD, GEO Television, VOXup
RTL, VOX, RTLZWEI, NITRO, n-tv, RTLplus, SUPER RTL, TOGGO plus, VOXup
RTL, VOX, RTLZWEI, NITRO, n-tv, RTLplus, SUPER RTL, TOGGO plus, VOXup
Resolution
Full-HD
SD / HD (depending on subscription)
HD / Full-HD
Dolby 5.1
missing
missing
yes
RTL-On-Demand
Over 500 formats before and after broadcast on TV
missing
missing
Restart TV
missing
yes
yes
Two-channel sound, e.g. English
yes, with Premium+
missing
yes
monthly costs
from €4.99
Comfort: 5,99 Euro
Premium Plus: 12,99 Euro
Premium: 9,99 Euro
Ultimate: 13,99 Euro
Trial month
free of charge
free of charge
free of charge
Link
tvnow.de
waipu.tv
zattoo.com
RTL on the Fire TV Stick: Provider comparison
You can stream ProSiebenSat.1 and Discovery programmes (TLC, DMAX, HGTV, Eurosport) on the Fire TV for free via the Joyn streaming service.