If you dry your laundry in the fresh air instead of in a tumble dryer, you not only save electricity, but also cash: 50 dryings cost an average of 25.00 euros. If the fan replaces an air conditioner, going without it for 30 days can save as much as 75.00 euros. The purchase costs for intelligent, programmable thermostats of 50 to 100 euros can be recouped in just one year.
It is these simple and practical tips that the Energy Department of the City of Frankfurt provides to its citizens. On the website, those interested can also find many links to recognised institutions such as the Federal Environment Agency and the Hessian Energy Agency (LEA). Climate department head Rosemarie Heilig also recommends the Frankfurt Climate Savings Book, which can be purchased in bookshops for 4.95 euros. The next edition, which will be published in autumn, will focus on energy saving.
City of Frankfurt grants a bonus to economical households
All residents who have reduced their electricity consumption also receive financial support. You can receive an electricity savings bonus of 20 euros if you save only ten percent compared to the previous two billing years. For every kilowatt hour saved, 10 cents is paid.
For example, if you save 750 kWh, just under 70.00 euros will be paid out. The application can be made online. Interested parties can also obtain a precise, but non-binding assessment of their entitlement to the premium from our electricity savings hotline (Tel 069 212-39090) or by e-mail (mitmachen@frankfurt-spart-strom.de). When calling the electricity savings hotline, you should have your electricity bills ready.
Fridge scrapping programme for low-income households
Low-income households can take advantage of a free electricity savings check. In addition, you can claim a scrapping premium for old refrigerators when buying an energy-saving new appliance of up to 220.00 euros. Prerequisite is the receipt of transfer payments or the possession of a Frankfurt Pass.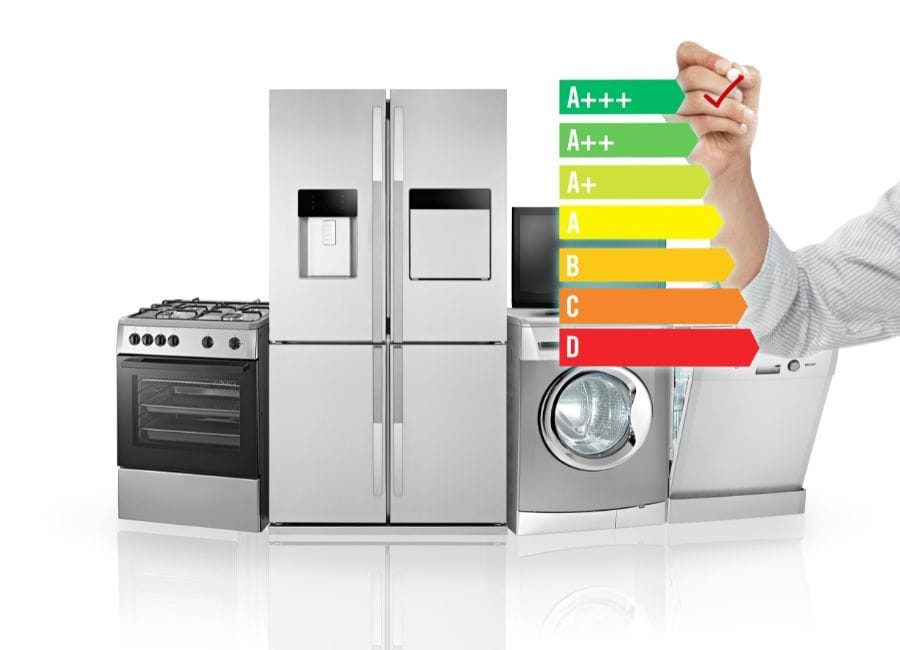 After a free energy-saving consultation with the Caritas energy-saving service, the refrigerator can be scrapped if it is more than ten years old. In addition to the consumption measurement, those in need also receive free energy and water-saving items such as LEDs and shower heads, etc. worth 70 euros.